Each client will be able to choose their favorite tree

The people buried inside the pods will become nutrients for their chosen trees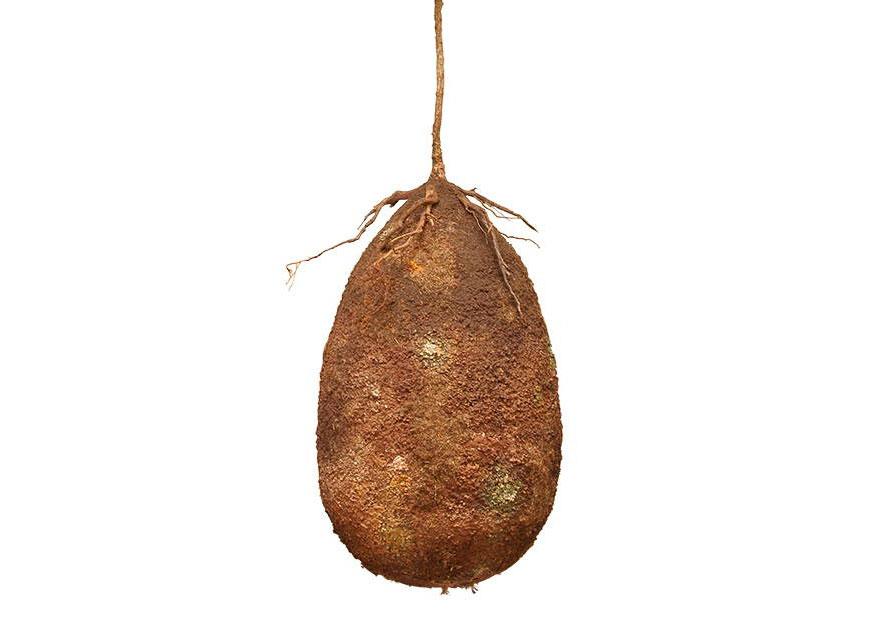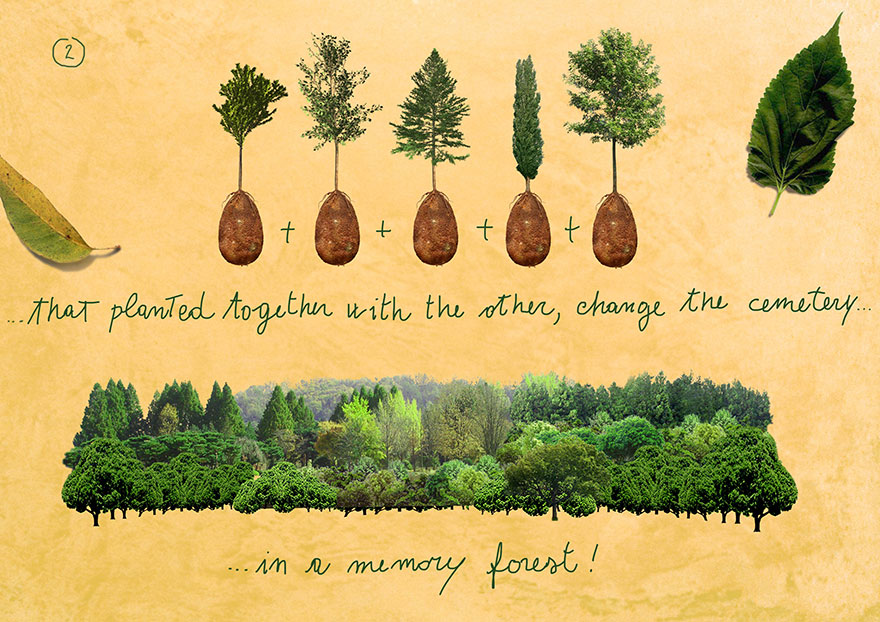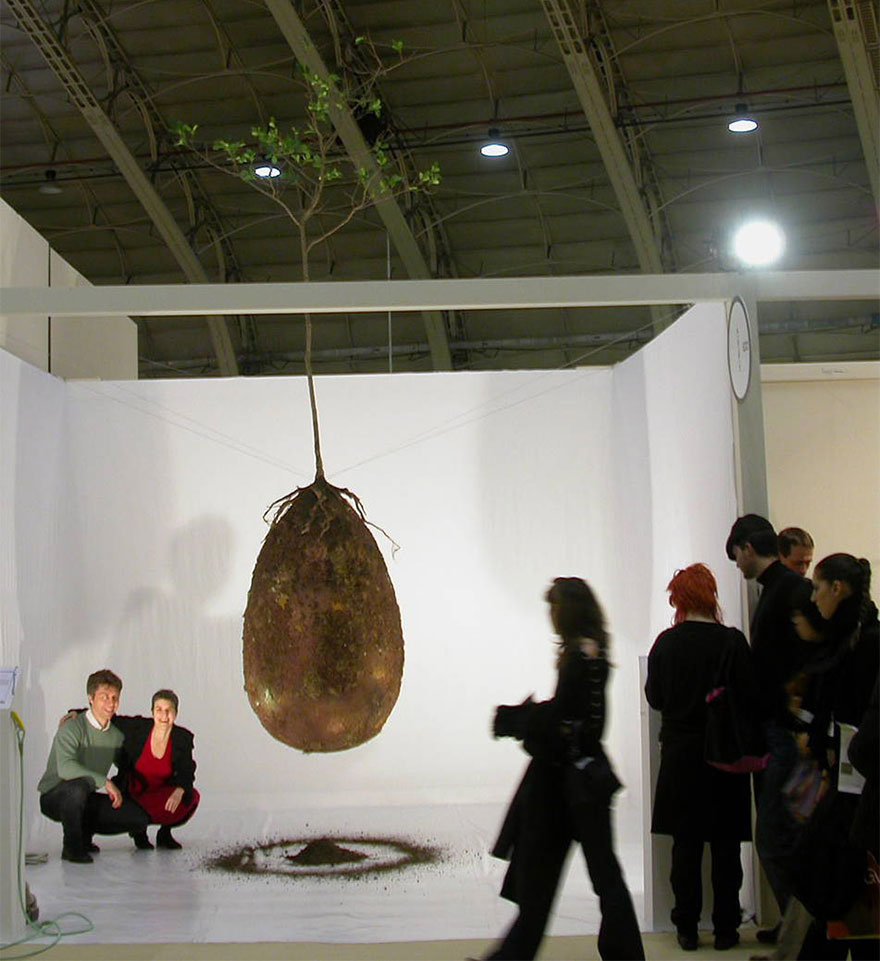 "Capsula Mundi saves the life of a tree and proposes to plant one more. By planting different kinds of trees next to each other, it creates a forest. A place where children will be able to learn all about trees. It's also a place for a beautiful walk and a reminder of our loved ones."
Twitter, for the most part, is into the project.
One user says it's a "great idea."
Maddie Stone calls it "Creepy, yes, but also kinda poetic."
TwistedMonk is totally on board with it, as long as he could help an apple tree grow, whileCam_Wali prefers a mango tree.
So creepy or cool? I think I would want to nourish an orange tree! What would tree would you want to nourish?
Article found HERE.